Repair and testing of operator interfaces and control units
We check your Welger, Deutz, Lely or Claas operator panels and control units at low cost and repair them if possible.
To enable a quick and uncomplicated repair, please download the repair request form, fill it out and send it to us by e-mail.

For customers from non-EU countries, a guide to correct packaging and labeling is also available to avoid import problems as far as possible. Since the regulations change regularly and some processes also depend on the processor, the guide is without guarantee. Nevertheless, we try to keep it up to date and recommend the procedures that have proven successful in our experience.

For further questions please contact us via reparaturen@id-micro.de
Welger
Balercontrol E operating device (BCE-BG)

0971.25.45.00, 0971.25.85.00

Balercontrol E distribution electronics (BCEV2)

0971.30.91.00, 0971.35.23.00

Balercontrol 3 operating device (BC3BG)

0971.25.46.00, 0971.25.53.00, 0971.25.60.00, 0971.25.64.00, 0971.25.77.00, 0971.31.35.00

Balercontrol 3 control unit (BC3SG)

0971.25.54.00, 0971.31.10.00, 0971.31.11.00, 0971.31.12.00, 0971.31.13.00, 0971.31.14.00,
0971.31.15.00, 0971.31.16.00, 0971.31.17.00, 0971.31.28.00, 0971.31.29.00, 0971.31.30.00

Balercontrol 4 operating device (BC4BG)
Balercontrol 4 control unit (BC4SG)
CAN module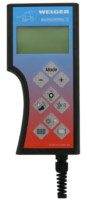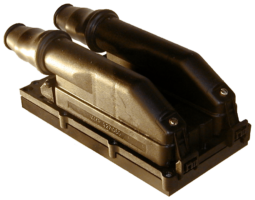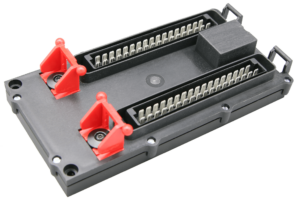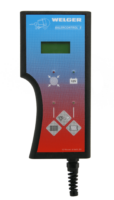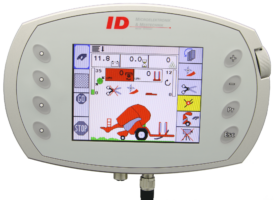 Deutz
Balance operating device (BBG)
Balance control unit (BalSG)
Armrest control unit Clutch Control (CC)
Load switching device (CCP2)
Commander Control 2000 (CC2000)
CAN module
DAVID logic module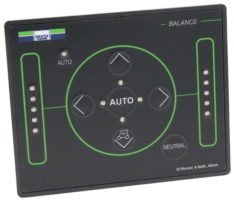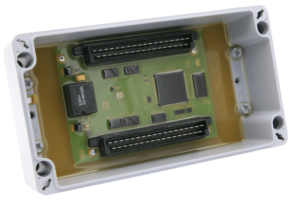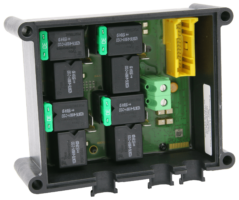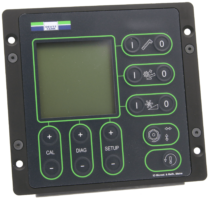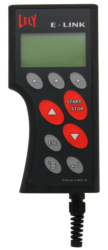 Claas
Sidehill operating device
Control unit Sidehill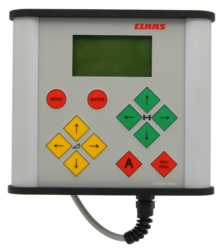 Electronics spare parts for Welger, Deutz, Lely, Claas
If repair is not possible or not economically feasible, we will gladly offer a replacement unit. Please ask for other spare parts like cable harnesses or sensors.